Ignite Your High Growth Business
Cash grants up to $100,000 to selected high-growth companies and tech catalyst organizations.
Sign Up for IGNITE Grant Updates
About the IGNITE Grant
Prince William County's IGNITE grant offers cash to selected high-growth companies and tech catalyst organizations.
GRANT AMOUNTS
$25,000 (Pre-revenue/ startup phase)

$50,000 Pre-revenue with institutional or investor funding or Post-revenue

Application and Video Pitch
Minimum Requirements
Be a high-growth business model / OR

a tech catalyst organization (accelerator, incubator etc.)

Be for profit - unless tech catalyst organization

Stay in Prince William for three years after being funded

Be current on all taxes

Have at least a two-member team

(p

reference for companies with one full-time member)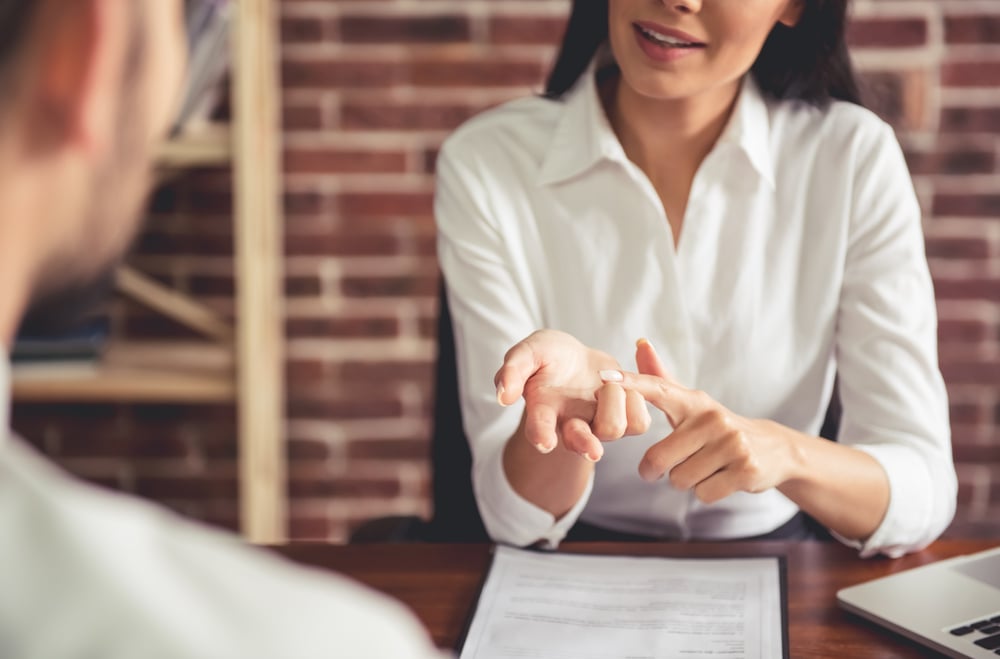 Increase Your Chances to Be Selected
Never done a pitch before? You don't have to repeat your entire business plan, but you should:
Summarize who you are, what it is, what you do, how you make money, what you seek etc.

Communicate the core story clearly, efficiently and in a memorable way

State the call to action
Contact Josh Green at the ICAP program for free personalized one-on-one assistance. ICAP provides targeted assistance to inventors and entrepreneurs to support bringing new technologies and innovations to market. It is an ideal program for early-stage high-growth ventures with, or looking for, investment.
Here is a great place to start. Add your branding, information, and polish to the attached template. Now, Present!
Creative Ways for Funding Your Startup
What are your options for seed-stage financing – and how do you decide what matters most to you? Do you want to keep control? Can you handle complete transparency?
This panel of experts weighs the respective benefits and drawbacks of frequent sources of early-stage financing, such as crowd sourcing, angel funding, and government grants.
How to Structure Equity on Day One
Equity is a powerful tool and limited resource for an early-stage startup company. From incentivizing co-founders to understanding sequential funding rounds, structuring equity needs to be done right. This panel delves into how to leverage equity to generate long-term success.
Targeting the Right Talent for Your Team
Growing your business means aligning your executive team with your objectives. How do you know when new voices are needed? How do you recruit and retain the right voices?
This roundtable discussion brings perspectives from experts, including entrepreneurs, a venture capitalist and an HR professional, showing you how to find and leverage your executive team's talent for long-term growth.
How To Create a Winning IGNITE Grant Pitch
Josh Green, Director of the Innovation Commercialization Assistance Program (ICAP) – a program of George Mason University and the Virginia SBDC, provides an overview of how to structure your three-minute pitch for Prince William County's IGNITE grant program.
IGNITE your Business: Tips for Launching over the Startup Chasm
An in-depth conversation from our all-star panel of startup, equity and industry experts discussing how to best position your high growth business to successfully bridge the startup chasm.